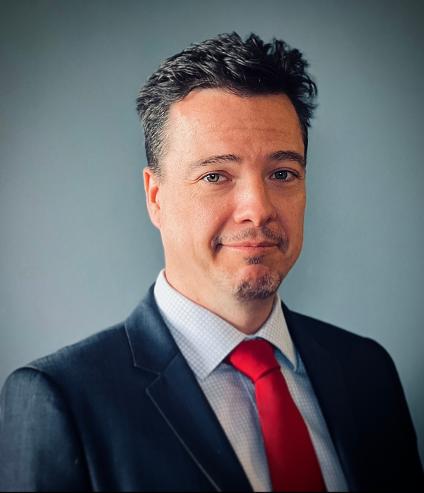 Phone: 705.474.8181
Fax: 705.474.2285
Email: office@amtax.org
We all must pay income tax, but never pay more than your fair share.
Alex McKillop is an Income Tax Specialist with over 20 years of experience consulting with Small Business to optimally file their income tax returns. He earned his Honours B.A. at Wilfrid Laurier University (Dean's Honour Roll 4th Year), completed the Canadian Institute of Chartered Accountants' Income Tax Practice Course, CMA Tax I & II, CPA PREP and numerous CICA approved tax seminars.
After spending years gaining experience with top National and International accounting firms, Alex McKillop Tax Ltd. was established in 2010. Originally serving our local region, our clients now hail from across Canada and the United States. Whether you're in Toronto, Waterloo, Sudbury, Halifax, Alberta, Texas, California or right here in North Bay, we file with confidence and assurance allowing you to concentrate on running your business knowing your tax matters are taken care of.


With thousands personal and corporate tax returns completed, no situation is completely unique. Our firm has represented hundreds of clients with the Canada Revenue Agency. Let that experience work for you.


The Small Firm Advantage
The advantage of the small firm is simple - premier preparation and hands on attention from the principle accountant. This is done on site at your business or at our office - the choice is yours.


Income Tax Specialists are accountants who have spent the bulk of their time studying the Income Tax Act of Canada. The Act began in 1917 and was a paltry 10 pages long. Today, the Act is the size of 12 Christian bibles! Truly the term "practice" applies to the professional who takes the initiative to study the art of income tax preparation and planning. Through formal education, constant review of recent tax court decisions and latest CRA audit trends, we empower our clients to make informed tax filing decisions.